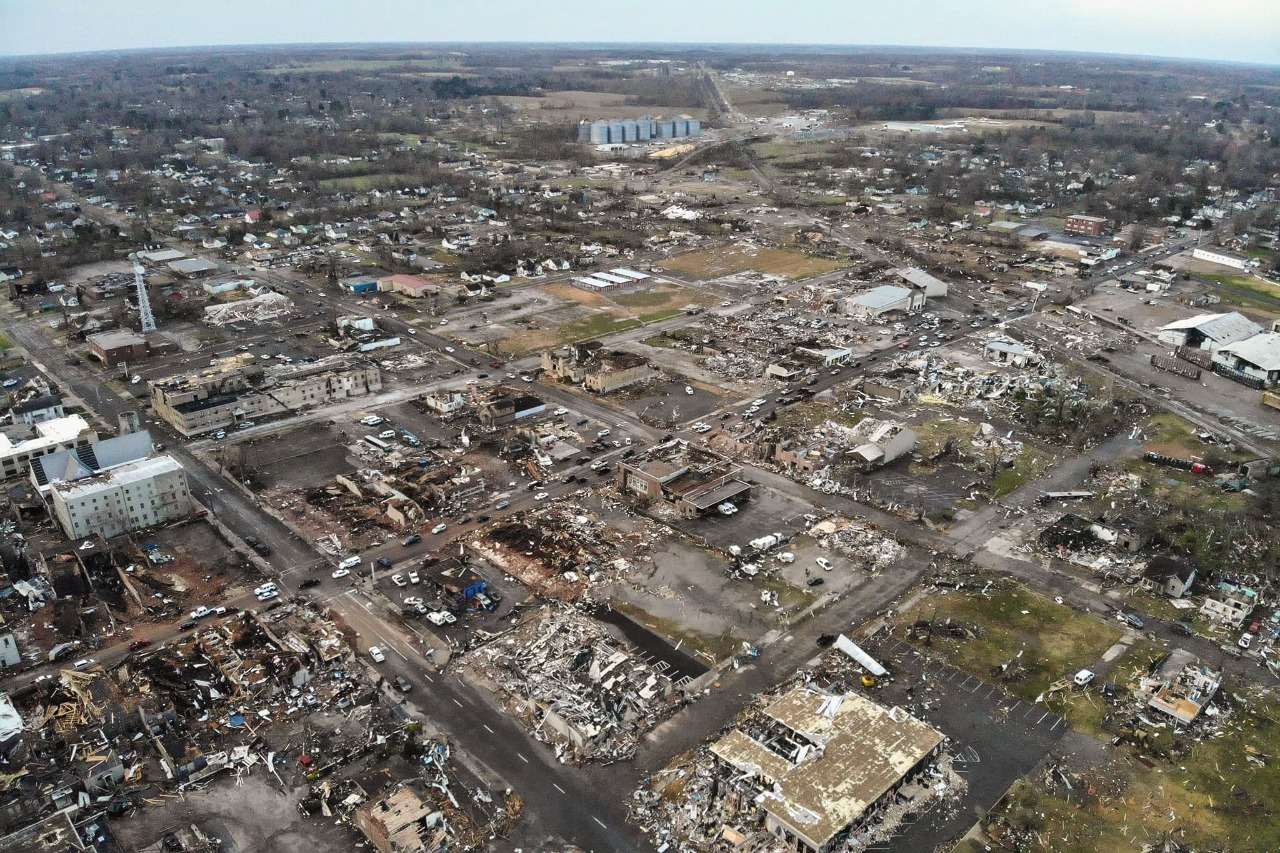 UNITED SIKHS has mobilized emergency action with boots on the ground after a series of tornadoes ripped through eight states leaving more than 100 dead and dozens missing.
More than 80 have died in Kentucky alone, making this the deadliest tornado event in the state's history. US President Joe Biden was there to give comfort to the many whose lives have been destroyed offering federal assistance.
UNITED SIKHS teams on the ground have sprung into action and are providing relief to the 18 counties reporting tornado-related damage and more than 35,000 individuals who are without power. As soon as possible our local volunteers will be joined by a five-member team from Chicago loaded with relief food and materials.
President Joe Biden tweeted earlier that "FEMA (Federal Emergency Management Agency) has opened Disaster Recovery Centers and has teams on the ground." UNITED SIKHS is in partnership with FEMA for these efforts, coordinating relief work in a targeted way to give relief to those most need it urgently. UNITED SIKHS leadership is awaiting informed direction from FEMA leadership.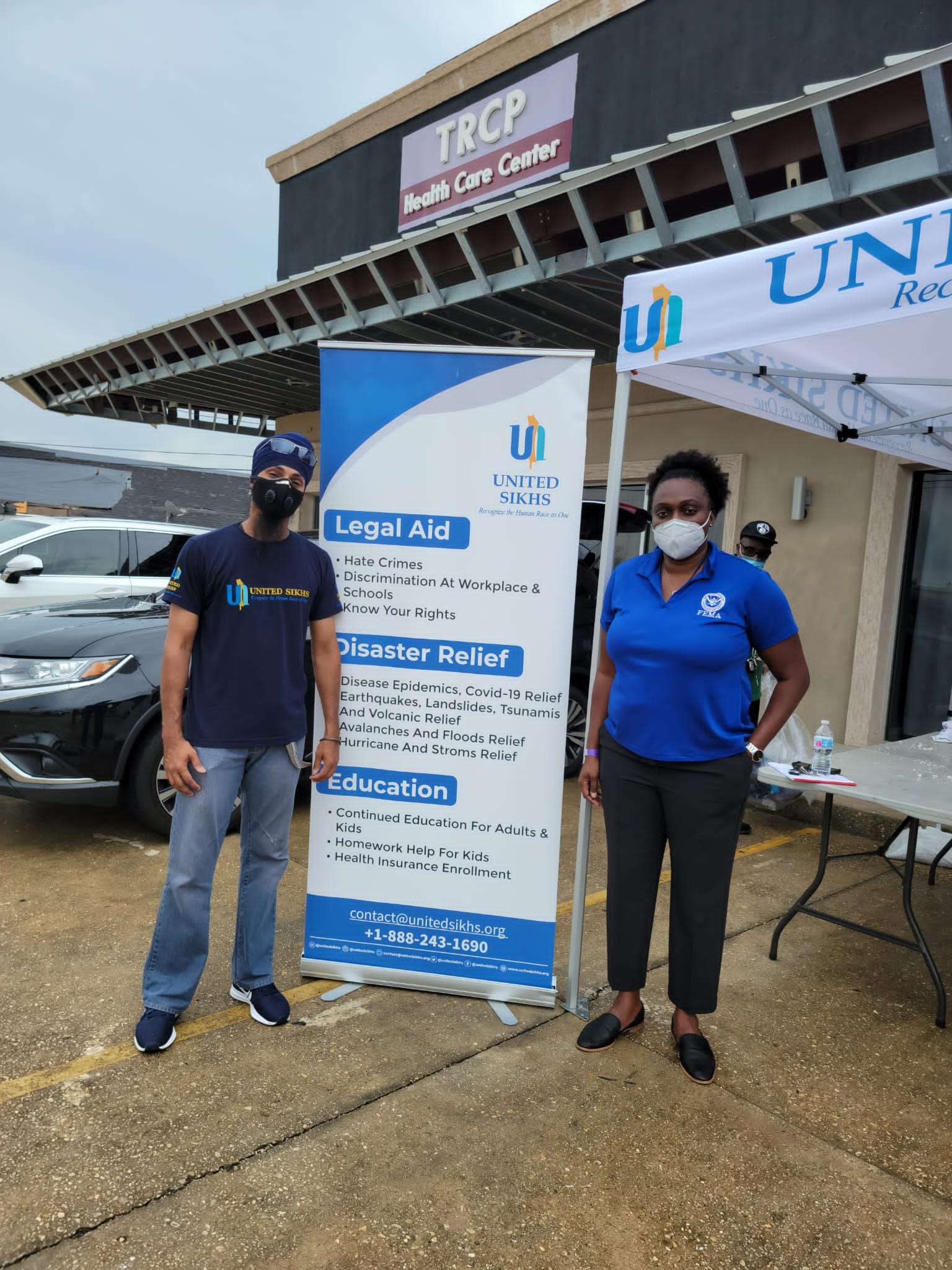 We are also synchronizing efforts with our local team and are exploring a plan to run the relief operations from Gurudwaras across state lines in Kentucky and Tennessee. With the Gurudwaras' blessings, we plan to serve hot food to the devastated communities in the area.
We have set up an emergency fund for food, clothes, PPE, groceries, water supplies. With your help, we can provide life-saving supplies to fellow Americans.
Gurvinder Singh
International Humanitarian Aid Director
Recognize the Human Race As One